About
Twechar - An Oral History of a Pit Village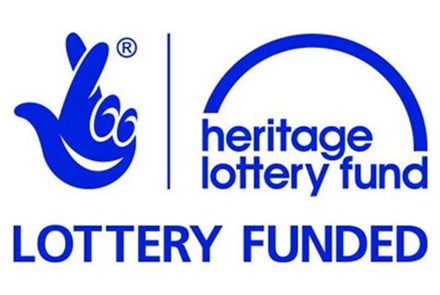 With the arrival of William Baird & Co. in the 1860s, a strong mining community was established in Twechar, and it continued for over two centuries until the pit closures that followed the miners' strike of 1984-1985. The industry that brought the village into being, and which justified its existence, suddenly disappeared. Twechar residents still identify themselves as a coalmining community and this project ensures that the life experiences of the last generations of mining families are forever remembered.
Local volunteers and school students received professional training in oral history, film making and creative writing skills, and were supported to produce a variety of heritage outputs (digital, print, performance and presentation). They have generated over fifty personal testimonies from the dwindling number of mining families, capturing stories of the pits and the aftermath of pit closures, which, as experienced by mining communities across the UK, had a devastating and lasting impact on the village and its residents.
Twechar is in a unique position for this study as Baird's office and training headquarters were located here. This is therefore the history of many pits, miners and mining trades. However, mining communities are more than that, and our respondents shared wonderful memories of housing, education, amenities, war, childhood and leisure - all of which provide valuable insights into community living in this beautiful part of Scotland.
This oral history of a pit village project has forever captured the unique, rich, sometimes difficult, sometimes sad, sometimes funny, always heart-warming, community heritage.  We hope that you enjoy learning about us and our past, and share our hopes of a bright future for all of us.